Careers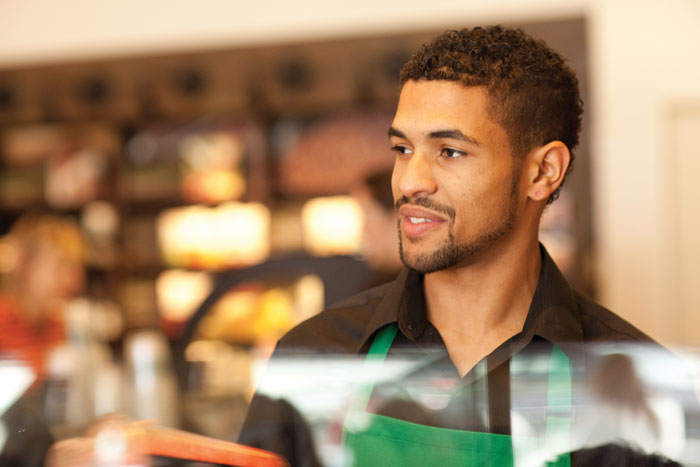 Our store partners are the face of Starbucks. They create meaningful connections every day and make perfect beverages – one cup at a time.
Come Join our Team
You will be creating genuine moments of connection with our customers, making a difference in their day.
Current Opportunities
Store Managers connect with our customers and their communities, fostering a deep sense of purpose at Starbucks.
They run and grow their business, lead great teams, and build a meeting place in their communities.
Shift Supervisors are the operational experts that keep each store running like clockwork.
By managing a shift, running a team and making store operations decisions, they develop leadership skills for the future.
Baristas personally connect with, laugh with and uplift the lives of our customers – even if just for a few moments.
Their work goes beyond handcrafting a perfectly made beverage; it's about creating a human connection with every customer.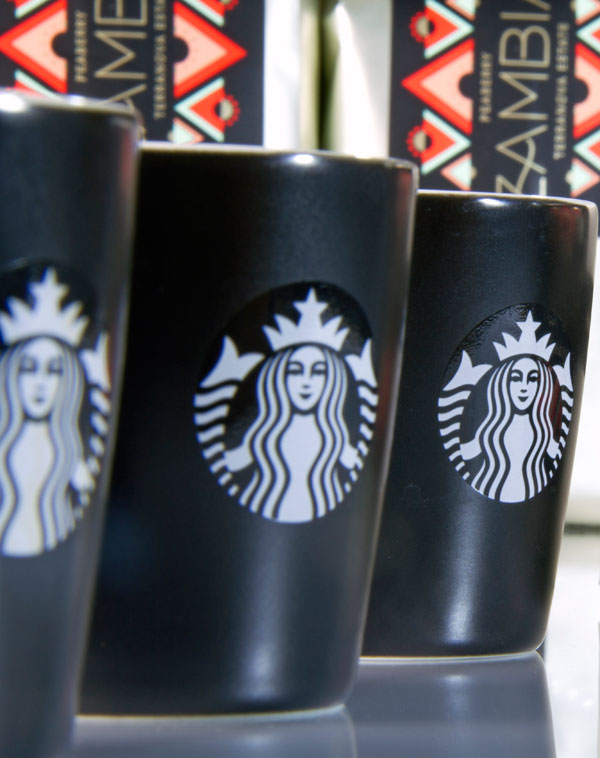 [gravityform id="3″ title="true" description="true" ajax="true"]