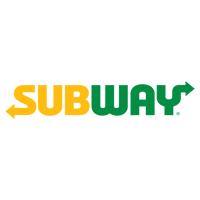 With more than 44,000 locations in 110 countries, the SUBWAY brand is the world's largest franchise, and has become a leader in the international development of the quick service restaurant industry.
SUBWAY and "Eating Fresh" have been part of local communities for over 25 years. With 47 restaurants nationwide, Subway has continued to be the preferred brand for a healthy, delicious meal in Trinidad and Tobago.
Since joining the Prestige Holdings Limited family in December 2011 the expansion has continued with restaurants opening in San Juan, O'meara, Marabella, Gasparillo, Chase Village and most recently at Sun Plaza (Munroe Rd Flyover). Wherever you are in Trinidad & Tobago there is a SUBWAY offering great tasting, healthy options near you.